Options for Windows and Doors
With Guardian Windows, you can customize everything to your home! At your in-home estimate, we will show you your options of top brands, and the different varieties of windows and doors we carry to meet your needs. Check out this home's windows and doors.
This homeowner chose windows that are operating, so they open up to let a breeze in. They energy-efficient, sturdy, and built to last in Houston heat!
These windows are great for bathrooms! They let in light, are energy-efficient, but blur out the inside so you have privacy. You can see the outline of the tub inside to see how it works.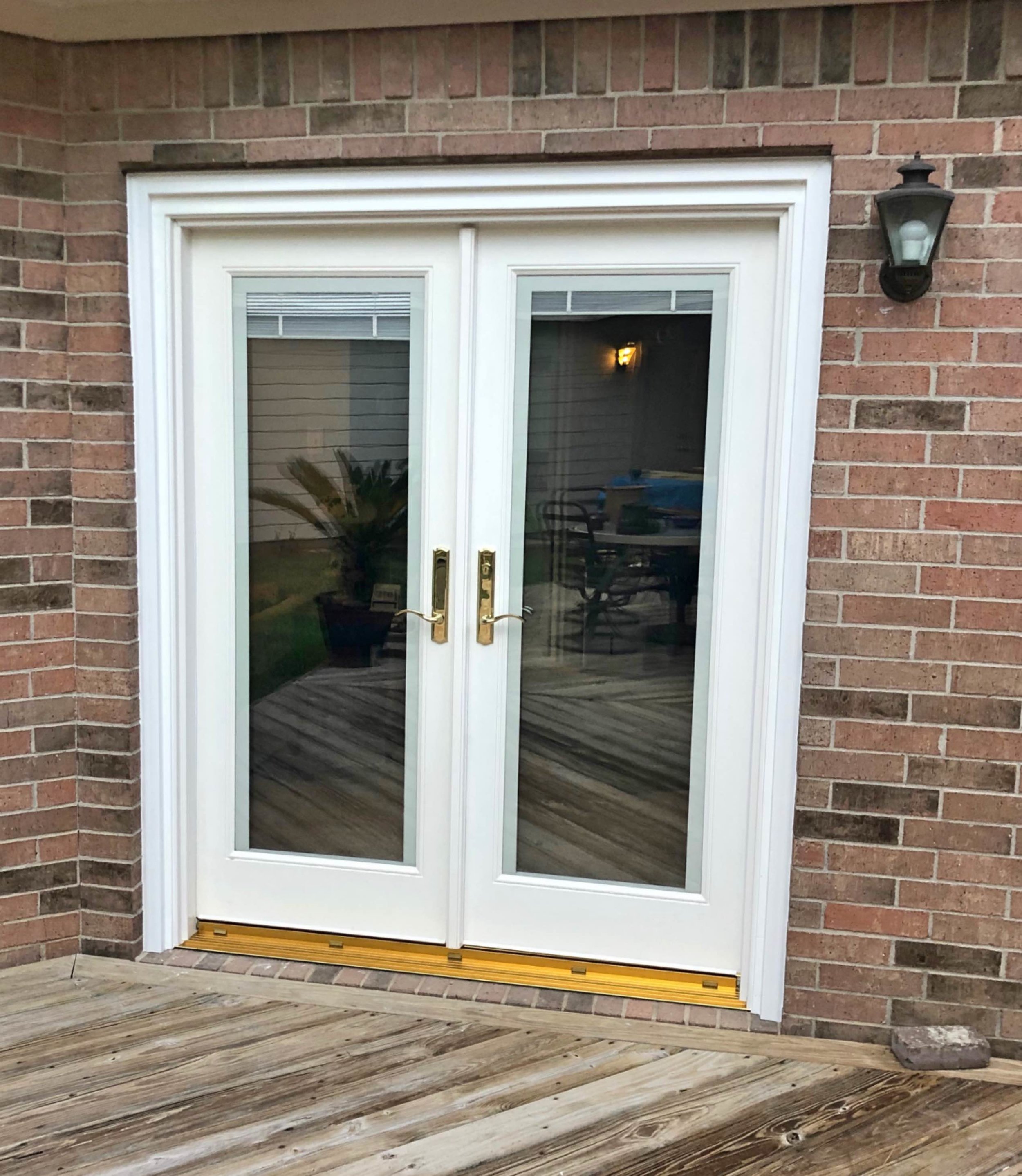 These Nuema Composite insulated door patio doors are also energy-efficient. There is an option for a double-locking feature. You can also decide if you would like shades on the inside of the glass, and what color door handles you would prefer.