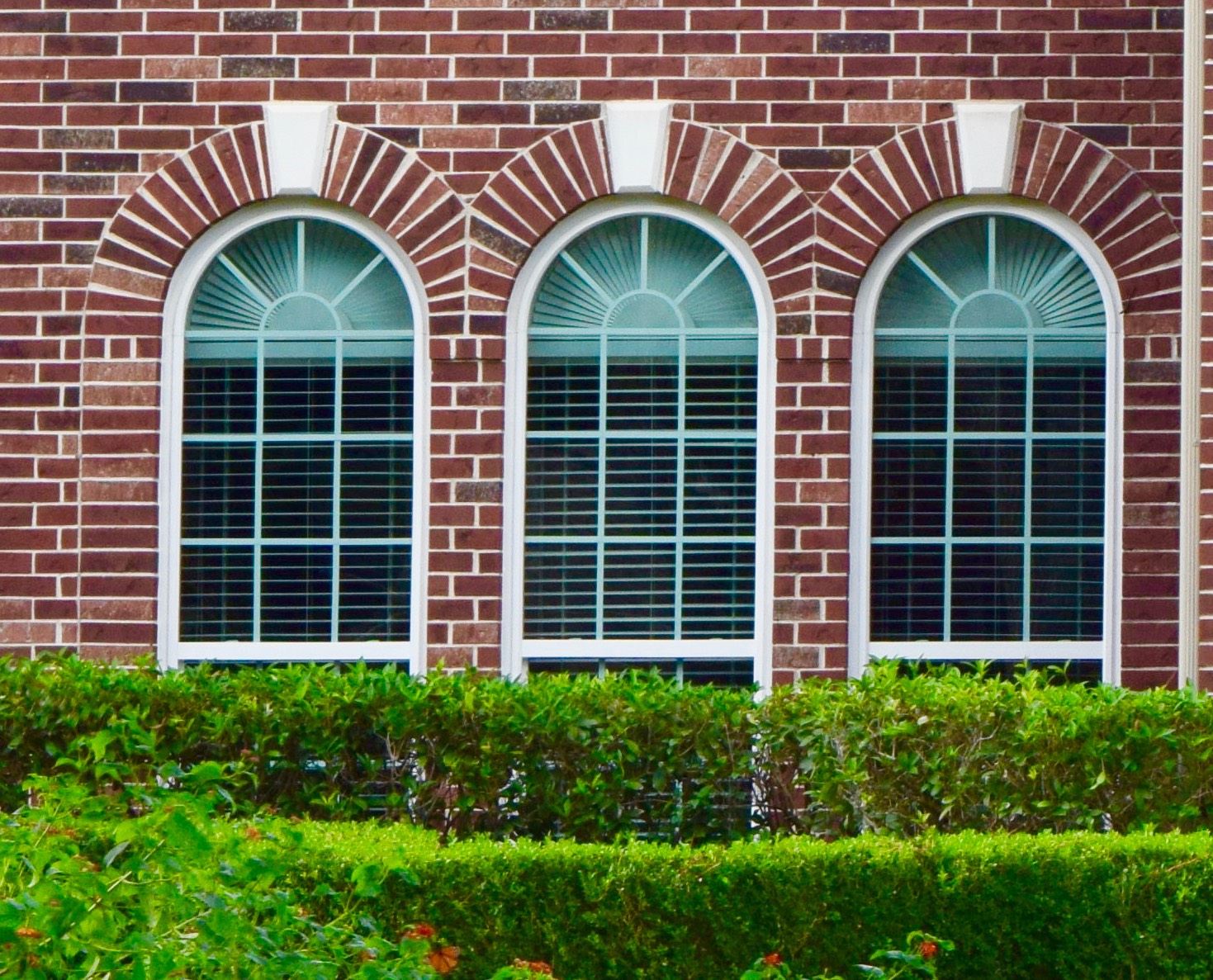 The Guardian Windows Process
Request a Free In-Home Estimate

To schedule your free in-home estimate, fill out this form or call Marty at 281-955-8994. Marty, the owner, will come to your home with his showroom-on-wheels. He will bring actual windows, not window samples, to you home so you can see the actual product you will be putting in your home. He will show you demonstrations and educate you on the different windows out there, and why the brands we carry are high quality. He will measure your windows and give you a quote for your windows.

We Will Measure and Order Your Custom Windows

One of our crews will come out and measure your windows and order them from one of our high-quality manufacturers. We choose to work with window manufacturers who know Houston weather, so all of our windows are energy-efficient and designed for the Houston heat. We custom make all of our windows so they can fit your home. This means our windows are manufactured specifically for you. Once they have been made, we will schedule your installation.

Our Professional Crews Will Install Your Windows

Included in the price of your windows is the installation. Our crews have been with us for years and are experts in installing windows. They strive to make sure that customer homes are kept clean. They cover all of your furniture, sweep up any mess left over, and hang your curtains back up!

Enjoy Your New Energy-Efficient Windows

Windows are an important investment. They improve the curb-appeal of your home, keep the hot air outside, reduce noise, and add value to your home. Our windows are built to last a lifetime!